Tuesday, June 23, 2009
Hope and power
Tonight I broadcast the interview with Alan Clements - (edgeradio.org.au - The Book Show) - he is incredible. The Burmese people, 50 000 imprisoned souls, are beautiful. Aung San Suu Kyi is humourous, intelligent and hopeful. If you ware in Burma and you heard the interview - (about the current situation in Burma and Aung San Suu Kyi's farcical trial) - and you were found out - you would be imprisoned, most likely with no trial and possibly tortured.
I hope you're having a good winter, whatever your version of good may be. I ate pizza in the bath the other day and that helped in the go...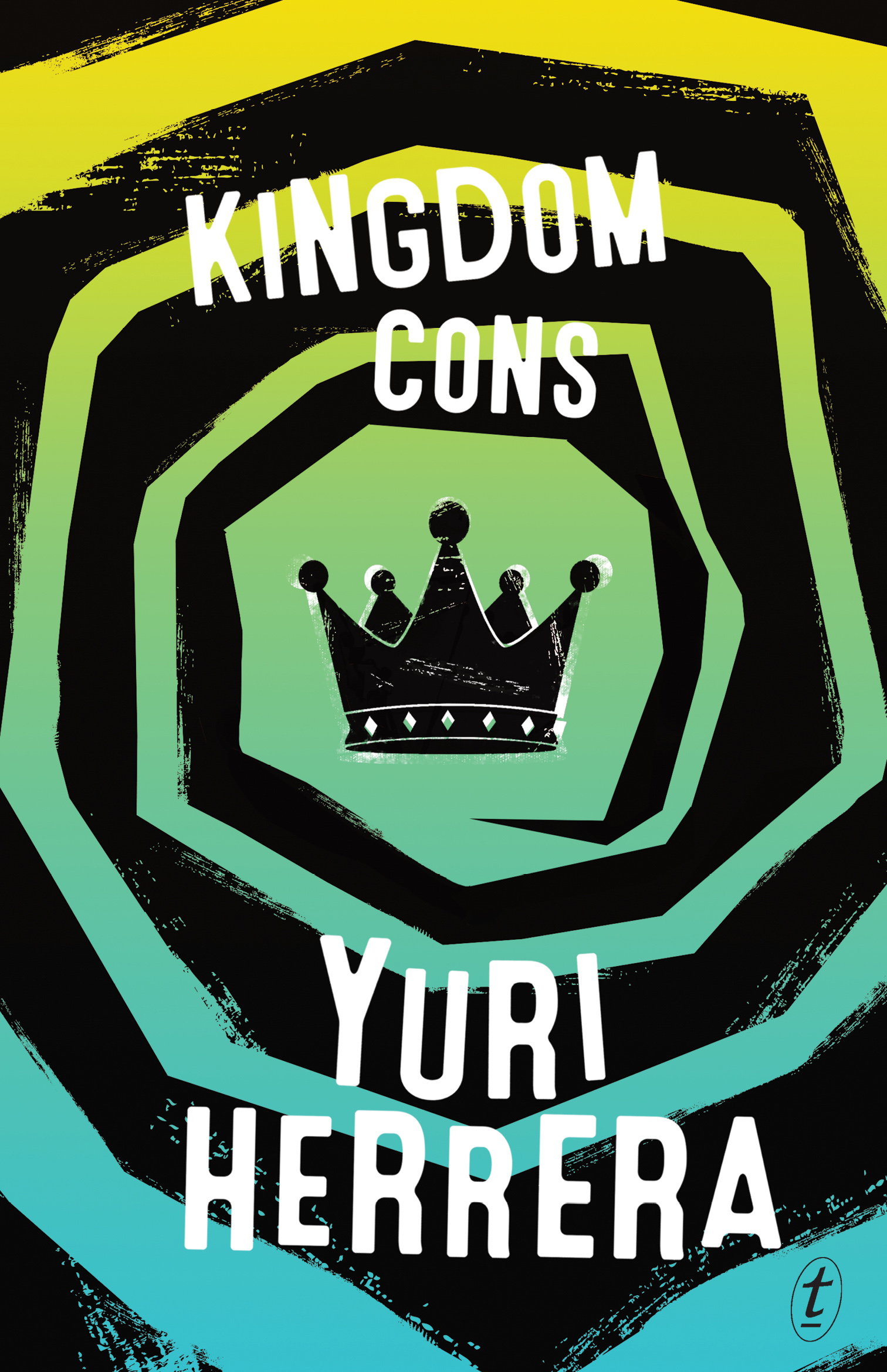 A few years ago I had the absolute pleasure and delight of interviewing Richard Fidler on the art of interviewing. You can hear the full int...

There are fires and sermons and bacchanals ahead, almost unavoidable if you're on this island in the month of June. Heather Rose, winn...