Thursday, June 18, 2009
and for July 7 show....
I found Chris Andrews on the front of a Bolano novel - he is the translator of a lot of his works - as well as a poet and a literary theorist. In this conversation Chris talks about the vicissitudes and poetry of translation, secret French literary cults, Bolano and what is new and exciting in Latin American literature.
I hope you're having a good winter, whatever your version of good may be. I ate pizza in the bath the other day and that helped in the go...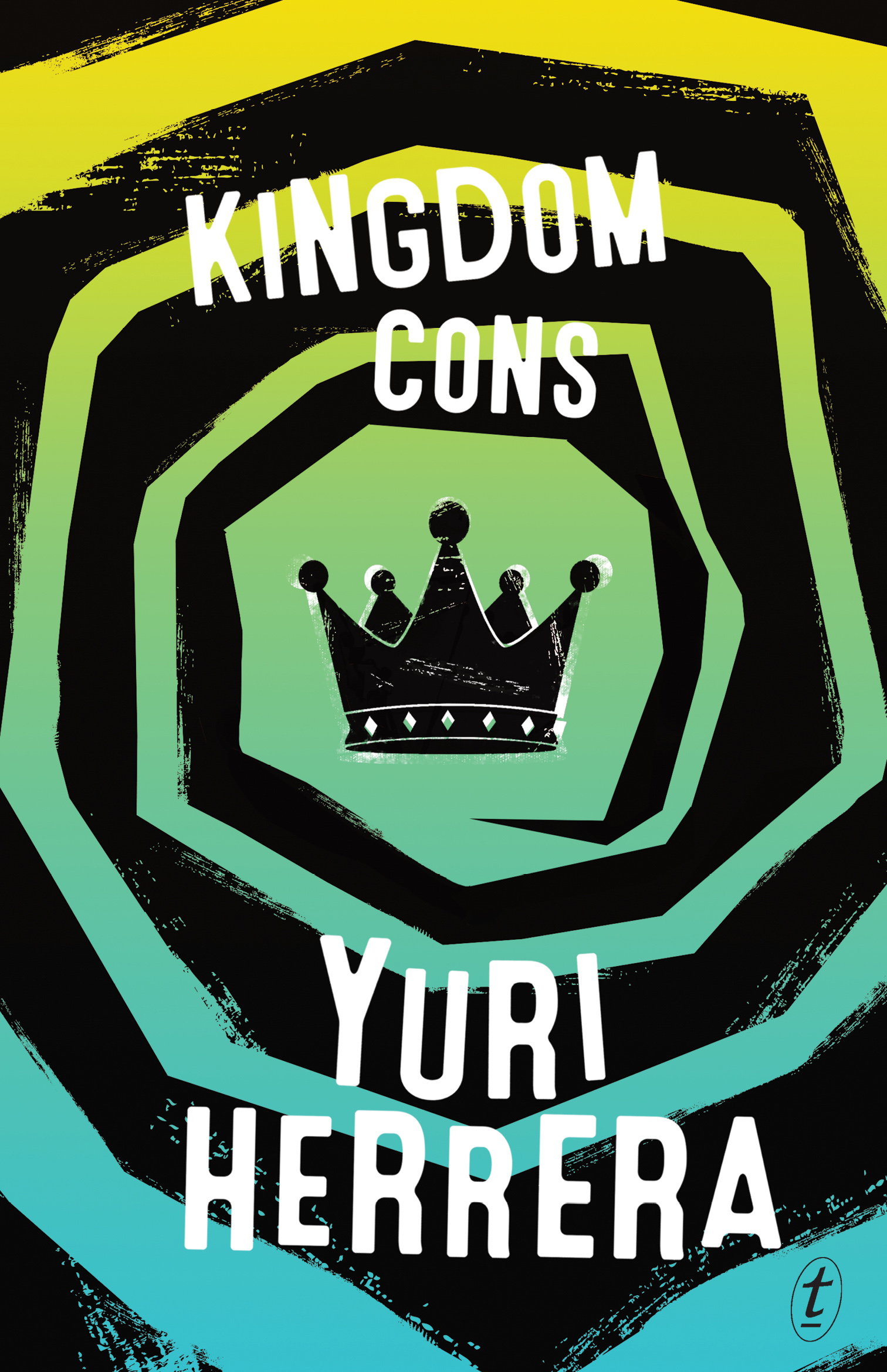 A few years ago I had the absolute pleasure and delight of interviewing Richard Fidler on the art of interviewing. You can hear the full int...

There are fires and sermons and bacchanals ahead, almost unavoidable if you're on this island in the month of June. Heather Rose, winn...